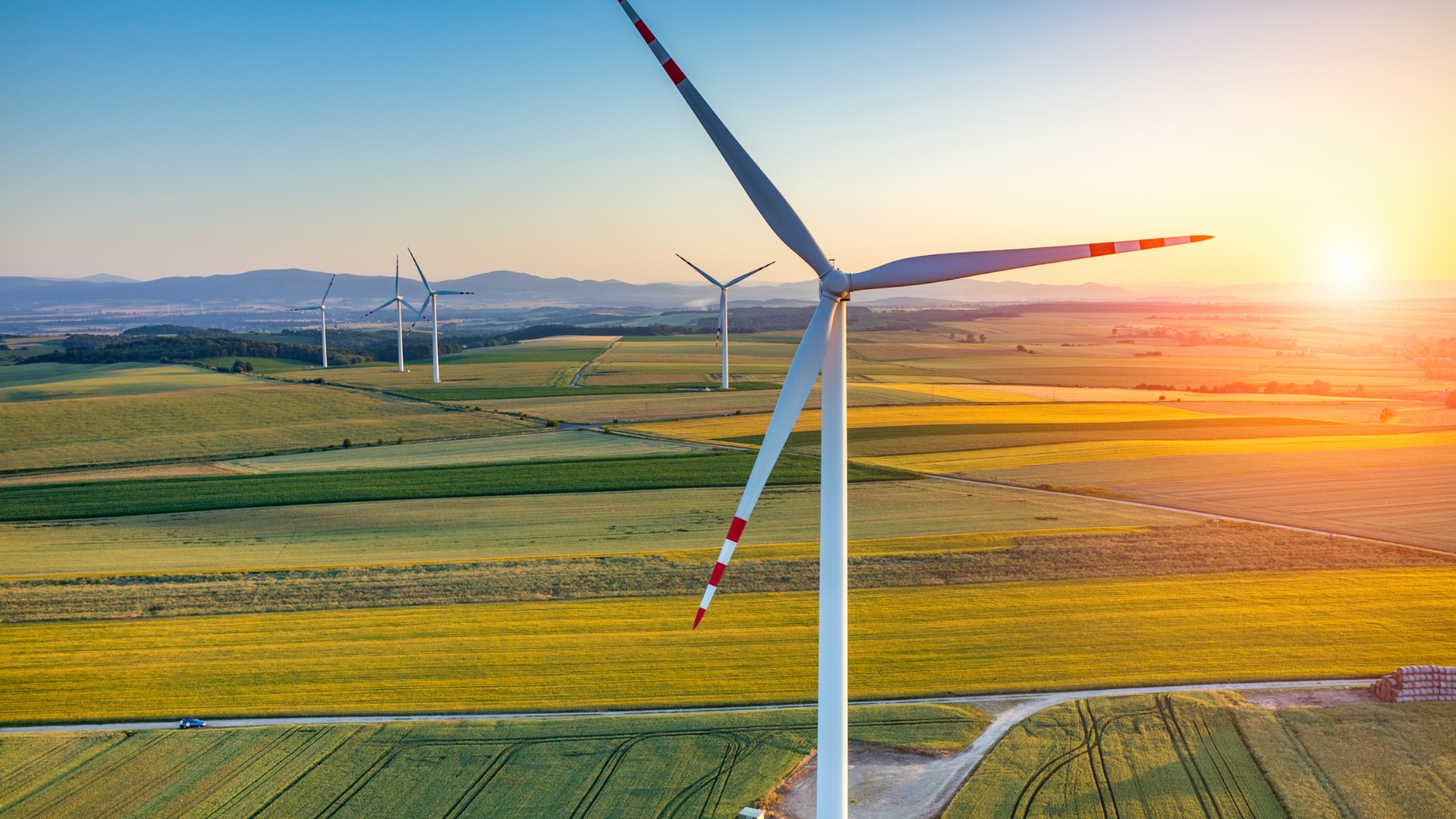 Our customers need clean, green and affordable energy. Creating a well-considered development path for our company towards achieving net zero as soon as possible is the practical implementation of the sustainable development goals and an expression of concern for society and the climate.
PGE is responding with unwavering commitment to the new geopolitical and economic challenges in Europe. It is dynamically building a stable, independent power industry that guarantees an uninterrupted supply of electricity and heat to consumers.
We have consistently pursued this path in 2022 and we will not stop in our efforts. PGE's focus on investment will be made possible by assuming the role of the guardian of the ongoing security of electricity production in Poland by the National Energy Security Agency, which will take over the coal assets of energy companies.
As the leader of Poland's energy transition, we will actively support others in this process, taking care of all our key stakeholders, including: our employees, customers, suppliers, contractors and local communities.
PGE is committed to environmentally friendly energy and the development of zero- and low-carbon sources: offshore wind, onshore renewables, system heat, power- and pumped storage as well as low-carbon conventional power generation. We will invariably pursue circular policy principles that ensure efficient management of raw materials, minimise environmental impact and maximise the potential of natural resources.
Running capital-intensive investment programmes and implementing new services requires ensuring the financial predictability of our business model. One option to reduce financing costs is to ensure the sustainability of our Group. As early as 2023, we entered into our first financing agreement directly based on ESG rating results.
The proper management of ESG factors in the organisation in 2022 was taken care of by the Sustainable Development Committee, which I personally head. We have also appointed a Management Board representative for ESG issues, who, among other things, ensures consistency of action in this area across the Group.
Our company is already effectively meeting the growing demands in the ESG area. Last year, the PGE Group took part in the global CDP survey for the second time, achieving one of the best results among key Polish companies. We are leading the way in the green transition and will support Poles in this shift with unfailing commitment. Our goal is to create the value of the PGE Group based on reliable business partners, environmental responsibility and social trust. In this spirit, we will also consistently pursue our business strategy and transparently report on its progress, which is also reflected in the Integrated Report formula.

Wojciech Dąbrowski
CEO
PGE Polska Grupa Energetyczna SA