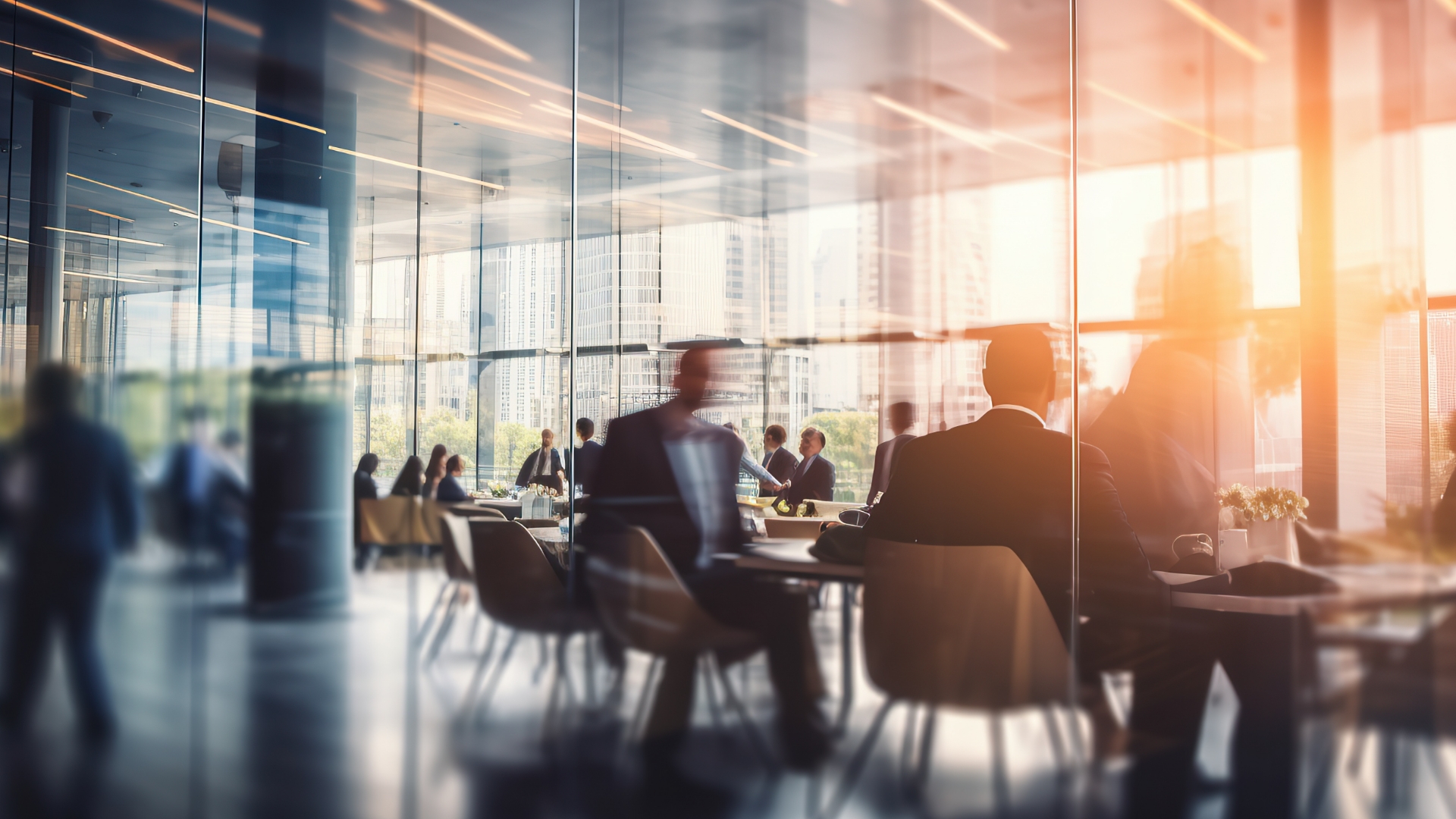 PGE's approach to building business partnerships is defined by PGE Group's Code of Ethics. On its basis, the Code of Conduct for Business Partners of PGE Group companies has been developed, which everyone cooperating with PGE Group is obliged to be familiar with and, above all, adhere to.
Code of Conduct for PGE Group Companies' Business Partners
The Code of Conduct for Business Partners of PGE Group companies sets out expectations for business partners with regard to respect for human rights, working conditions, protection of the environment and integrity in their business activities, including, in particular, prevention of corruption and other abuses, prevention of money laundering and financing of terrorism, compliance with tax regulations.
PGE Group identifies itself with initiatives aimed at effectively countering discrimination in employment, eliminating all human rights violations, taking a preventive approach to environmental protection and countering corruption.
The Code refers to the requirements of generally applicable laws, in particular laws on anti-corruption, money laundering and terrorist financing, employee rights, health and safety rules, competition law and environmental protection.
In addition, the requirements arising from the guidelines of the "Recommended Standards for the Compliance Management System for Prevention of Corruption and Protection of Whistleblowers in Companies Listed on the Markets Organised by the Warsaw Stock Exchange" and the internal rules in force in PGE Group, inter alia, with regard to the gift policy and the possibility to report possible violations, have been taken into account.
The Code of Conduct for Business Partners of PGE Group companies was adopted at the level of top management by resolutions of the Management Boards of individual Group companies.
Rules for cooperating with PGE Group's business partners
GC-4

408-1

409-1

GC-5

GC-6
The principles of the Code are the basis for everyday cooperation with PGE Group's business partners. With a view to meeting and promoting the highest ethical standards of business conduct, PGE Group companies cooperate with business partners who comply with the law and conduct business activities in an honest manner.
The companies expect that their business partners comply with ethical standards at least to the extent set out in the KPPB and that they have an appropriate system in place to monitor their compliance and to resolve situations of possible non-compliance with these standards. PGE Group companies also expect their business partners to exercise due diligence to ensure that such standards are adhered to by their contractors, subcontractors and suppliers with which contracts provided to PGE Group companies are executed.
In the event of doubts regarding compliance with these principles, the contractual clauses stipulate that the business partner will take corrective action to comply with them. In the event of material breaches of the KPPB, appropriate to the type and level of breach and the resulting risks, PGE Group companies reserve the right to take appropriate action against the business partner, with termination of cooperation with the business partner also possible.
The Code contains a dedicated chapter on human rights and labour standards.
It includes, inter alia, the prohibition of the use of child labour in any form and the prohibition of forced labour in any form, both in Poland and abroad. In the case of the employment of minors, the KPPB requires that they only perform light work that does not endanger health and psycho-physical development and does not impede learning.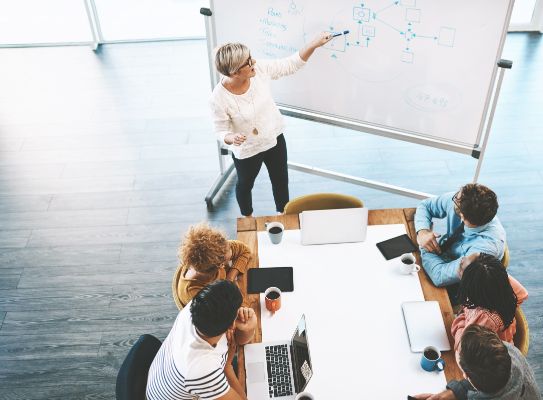 Business Partners are also bound by the provisions of the Code not to tolerate any form of work being performed on their behalf or that of their subcontractors if the work would take advantage of a difficult economic or political situation, forcing people to work in conditions that endanger their health or violate their dignity. PGE Group also expects its business partners not to use or tolerate any form of bullying or discrimination.
Communication to the business partners of PGE Group companies of the requirements contained in the CPC is carried out through websites, purchase documentation, applied contractual clauses, dedicated thematic panels held during conferences addressed to current/potential business partners of PGE Group companies. In 2022, three such workshops dedicated to future and current business partners of PGE Group companies were held, at which information on the Code of Conduct for Business Partners of PGE Group companies was presented.
In this way, PGE Group promotes the standard of compliance with the law and ethical norms in the broadly understood conduct of business, thereby increasing the comfort of social life. In its cooperation with business partners, PGE Group looks for a common denominator – similar values and practices of acting in accordance with the law.
It cares about the honesty and transparency of these relationships and maintaining their formal character. PGE Group is committed to contributing to the development of Polish society and business. PGE cares for its own development, but also for the development of the companies that are its business partners.
Results of applying the Code of Conduct for Business Partners of PGE Group Companies
Each potential contractor of PGE Group companies using the dedicated procurement tool, by registering, acknowledges and accepts that the contract, if any, concluded with a PGE Group company will contain an obligation to comply with the provisions of the Code.
Contractual clauses referring to the Code (the so-called "Compliance Clauses") are, as a rule, applied in all agreements of PGE Group companies with their business partners. This obligation does not apply to NDA-type agreements (non-disclosure agreements) and agreements between PGE Group companies.
Apart from these exceptions, potential modifications to all and/or part of the contractual clauses are subject to consultation with the unit responsible for Compliance in the individual PGE Group companies.
Maintaining corporate governance in the purchasing process
By continuously supporting and educating PGE Group employees and improving the procurement process, PGE is developing its value chain in a sustainable way.
Procurement procedures are prepared and conducted with observance of the principles of proportionality, transparency, expediency, fair competition and equal treatment of contractors while maintaining the interest of PGE Group. Activities connected with the preparation and conduct of a procurement procedure are performed by persons who ensure impartiality and objectivity. Each of these persons is obliged to declare that he/she is not in a conflict of interest and has no relations with partners that could influence the decision on the selection of the final offer.
An important part of the system approach to the procurement process is, inter alia, the requirement to apply clauses concerning e.g. employment on the basis of an employment contract in contracts with contractors taking into account the specific nature of certain contracts such as: security services, cleaning services or repair and construction services. The requirement to employ staff on the basis of an employment contract is an expression of guaranteeing key employee rights to employees executing contracts for PGE Group, and in particular the protection stemming from generally applicable laws.
The precondition for starting cooperation between a partner and PGE Group is the partner's verification, which takes into account aspects of the contractor's lack of arrears in payments under the law (social security, taxes), possession of appropriate insurance, permits, certificates, as well as, inter alia, identification of the actual beneficiary or verification of the contractor on national and European lists of persons and entities subject to sanctions, against which measures are applied, as referred to in the Act on Special Solutions to Counteract Supporting Aggression in Ukraine and to Protect National Security.
PGE Group minimises risks in relation to entity and object sanctions
imposed on Russia as a result of the armed conflict in Ukraine by verifying counterparties and the subject matter of the contract in order to exercise due diligence, through a developed verification mechanism.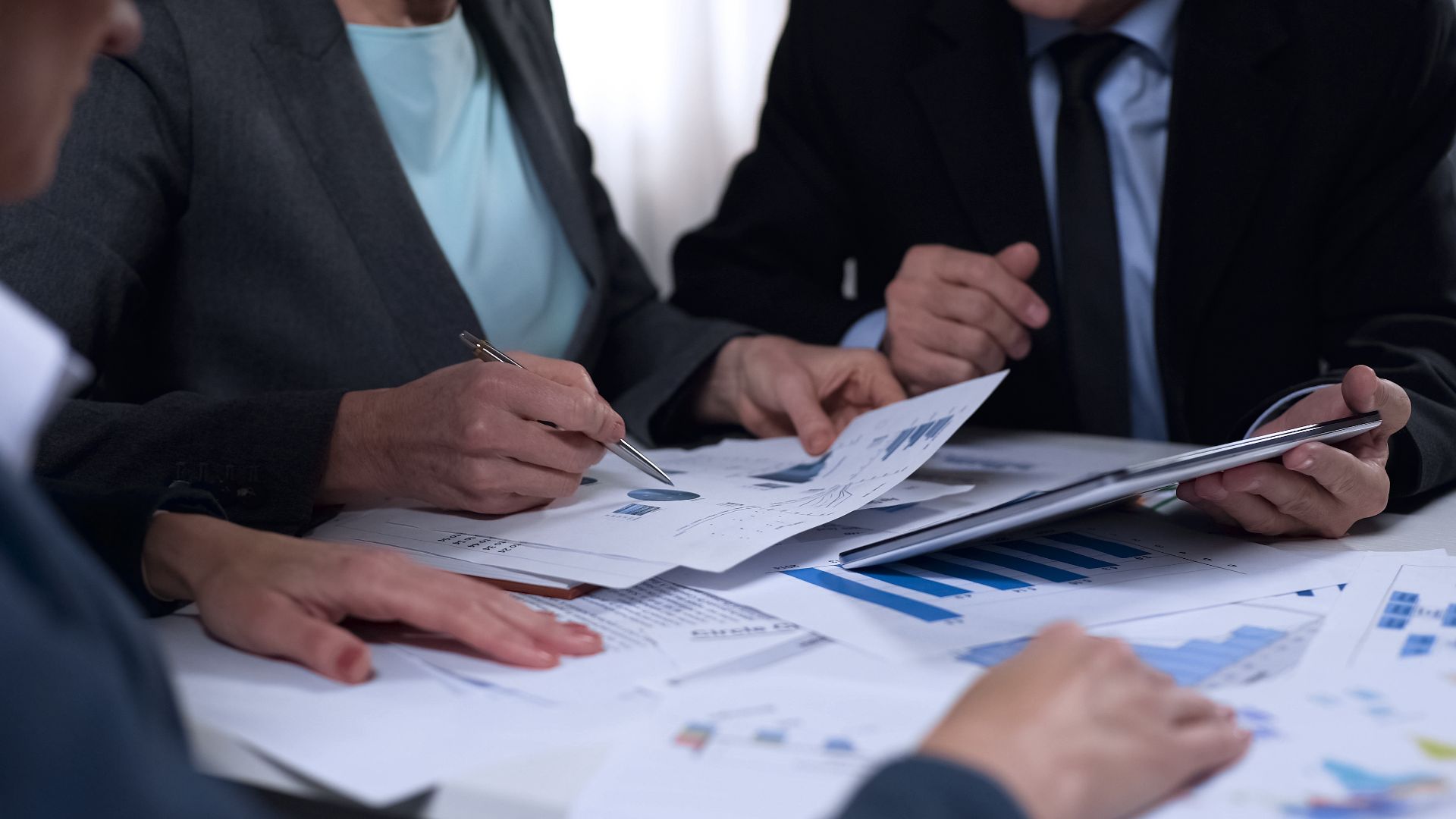 The guidelines created for this purpose cover purchasing processes and processes for establishing business relationships, including contracting. They are applicable in all PGE Group companies. They form the basis for fair, reliable and safe cooperation with counterparties. Cyclical activities in the form of employee training, monitoring of legal conditions, introduction of uniform standards and patterns of conduct in PGE Group constitute the basis for the observance of due diligence.
At PGE SA, training was conducted in 2022 for selected groups of employees regarding the verification of contractors on sanction lists. The trainings took place in an online format.
Unified purchasing process at PGE Group
Standards in the process of planning and conducting purchases and selection of counterparties are defined in PGE Group's General Procurement Procedure, thanks to which the procurement process in the Group has been unified. Certain companies are also required to apply the public procurement regulations.
A set of recommended attitudes and principles to be followed by employees and potential business partners during tenders is set out in the Good Procurement Practices, developed in two language versions (Polish and English) and recalling, among other things, the anti-corruption principles binding in PGE Group. One of the rules is "zero gifts" which covers the employees initiating the purchasing process (submitting a purchase application), members of committees and all persons participating in the process and persons executing contracts concluded as a result of the purchasing process.
Detailed Instructions for the use of PGE Group's Purchasing System,
Contractor guidebook for PGE Group's purchasing system,
Before a final decision is made on the selection of a counterparty, documents are appropriately analysed and assessed to ensure that the supplier meets the requirements specified in a given tender procedure.
Shared purchasing system for PGE Group companies
PGE Group's Purchasing System (SWPP) is the second largest IT system in PGE Group (after SAP) and is used by more than 8000 PGE Group employees. In 2022, the employees of PGE Ekoserwis sp. z o.o. became users of the purchasing system.
As a result, another PGE Group company conducts procurement procedures using modern IT tools.
The system is a response to market challenges and changing legislation - particularly regarding the electronicisation of public procurement. The use of a platform for electronic procurement processes ensures transparency, security and, at the same time, competitiveness.
A Help Desk for business partners has been launched in 2022 as part of PGE Group Purchasing System. Help Desk consultants provide technical support, among other things: when registering and logging into the purchasing system, navigating the system, as well as the OnePlace Platform, where potential contractors who want to participate in proceedings register.
Consultants also provide technical assistance for participating in electronic auctions.
The implementation of the purchasing system has influenced cost optimisation, as well as increased automation of purchasing processes.
In the purchase proceedings conducted by PGE Group in 2022, 6,676 contractors submitted bids in PGE Group Purchasing System.